Reclaimed Fir and Steel Side table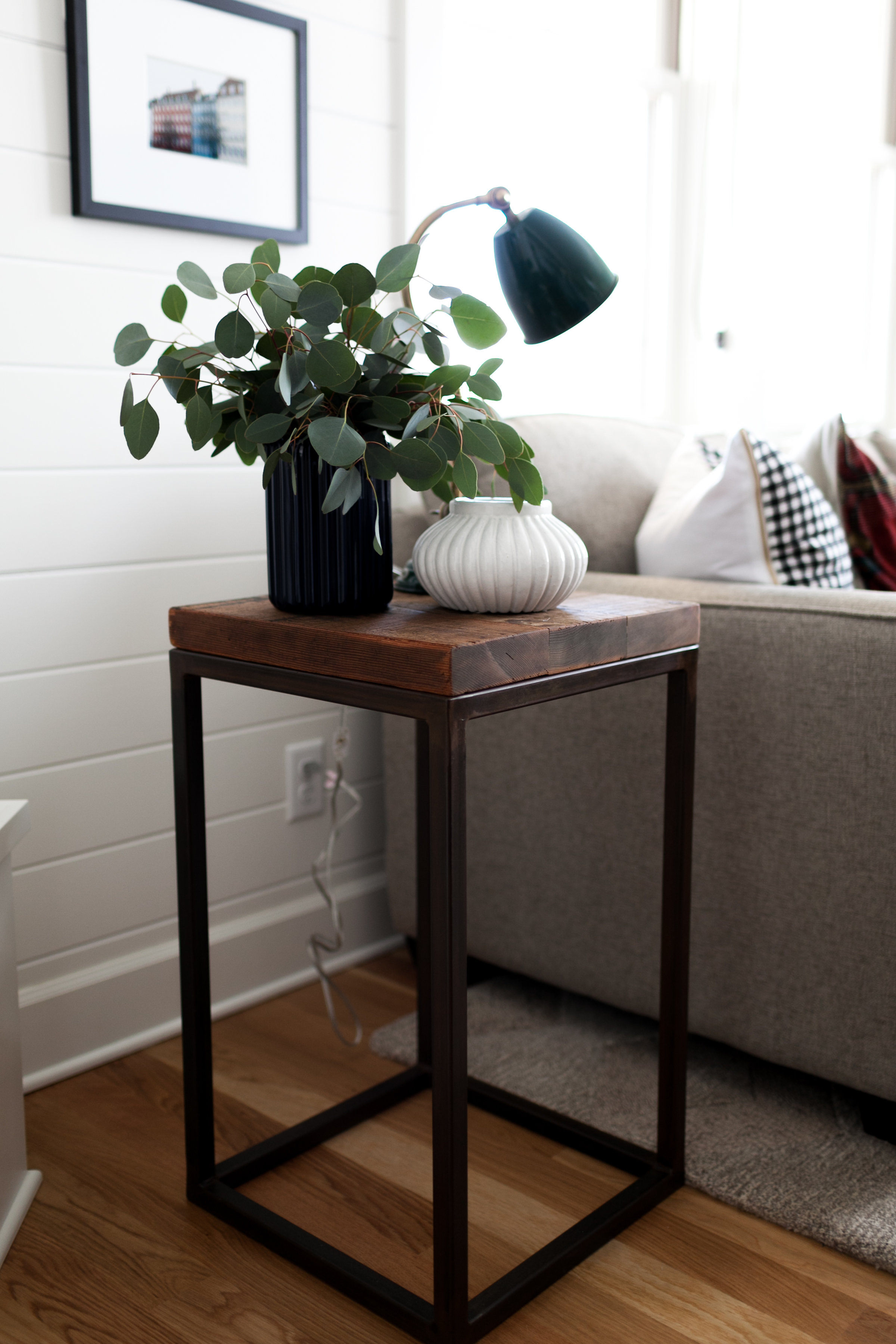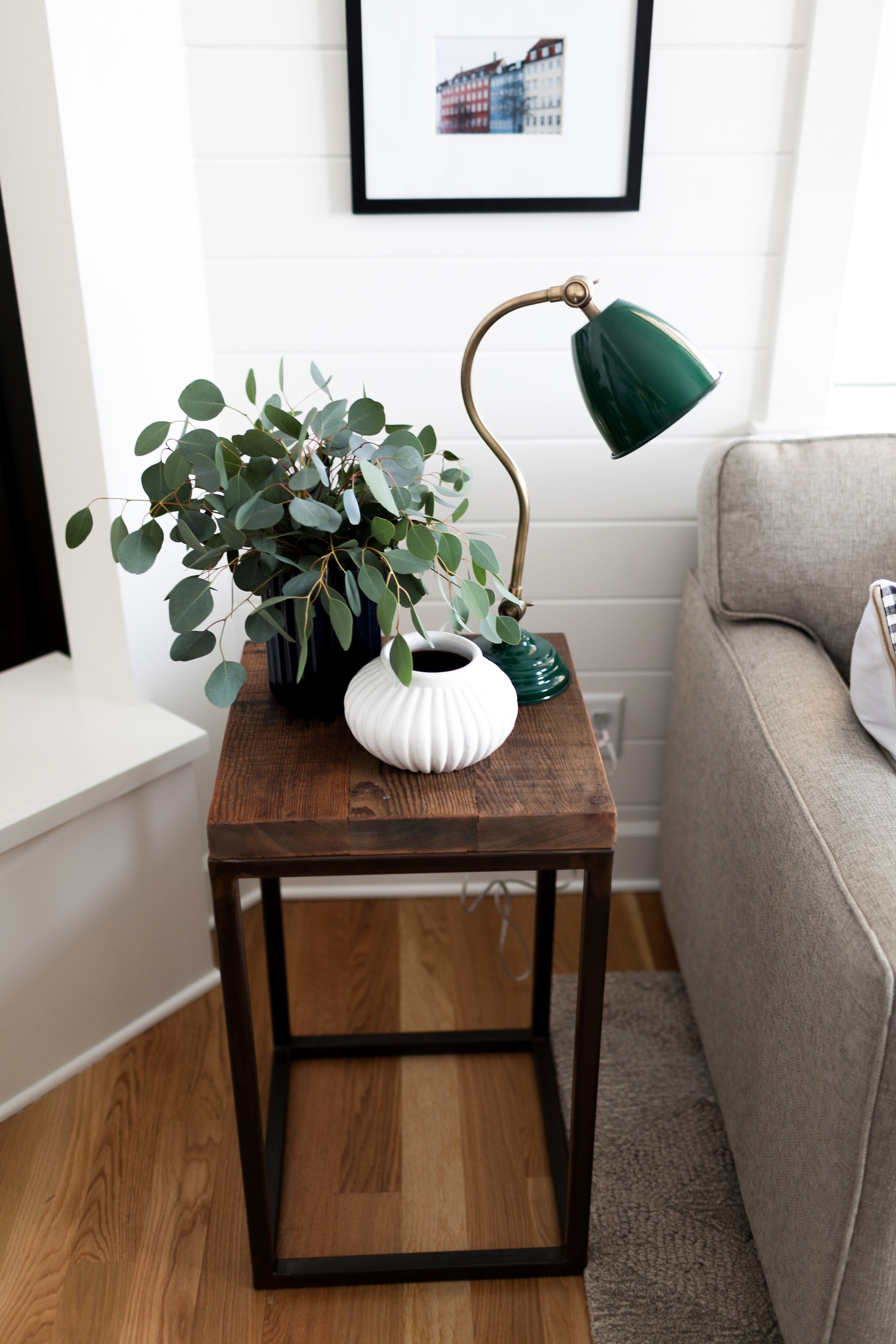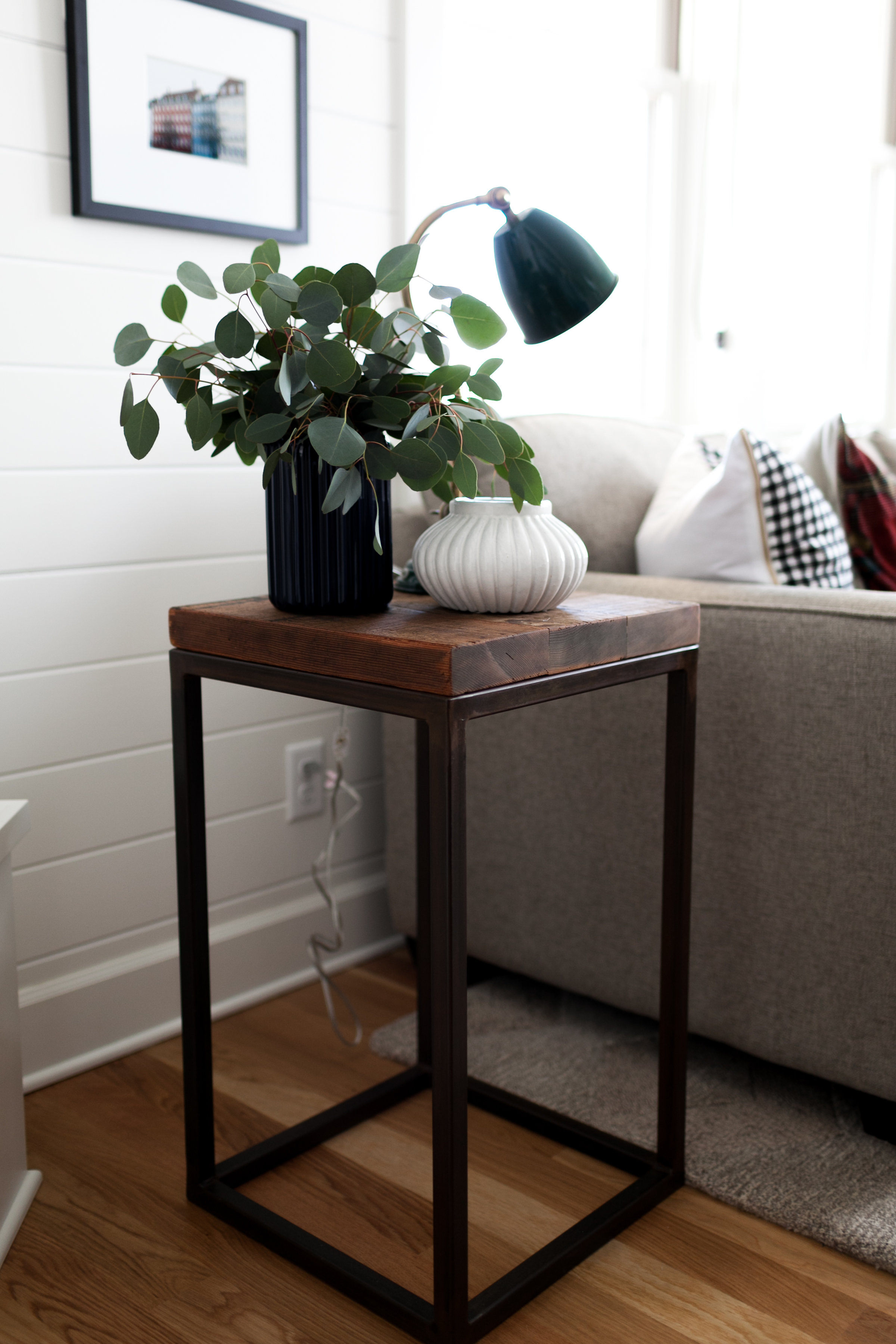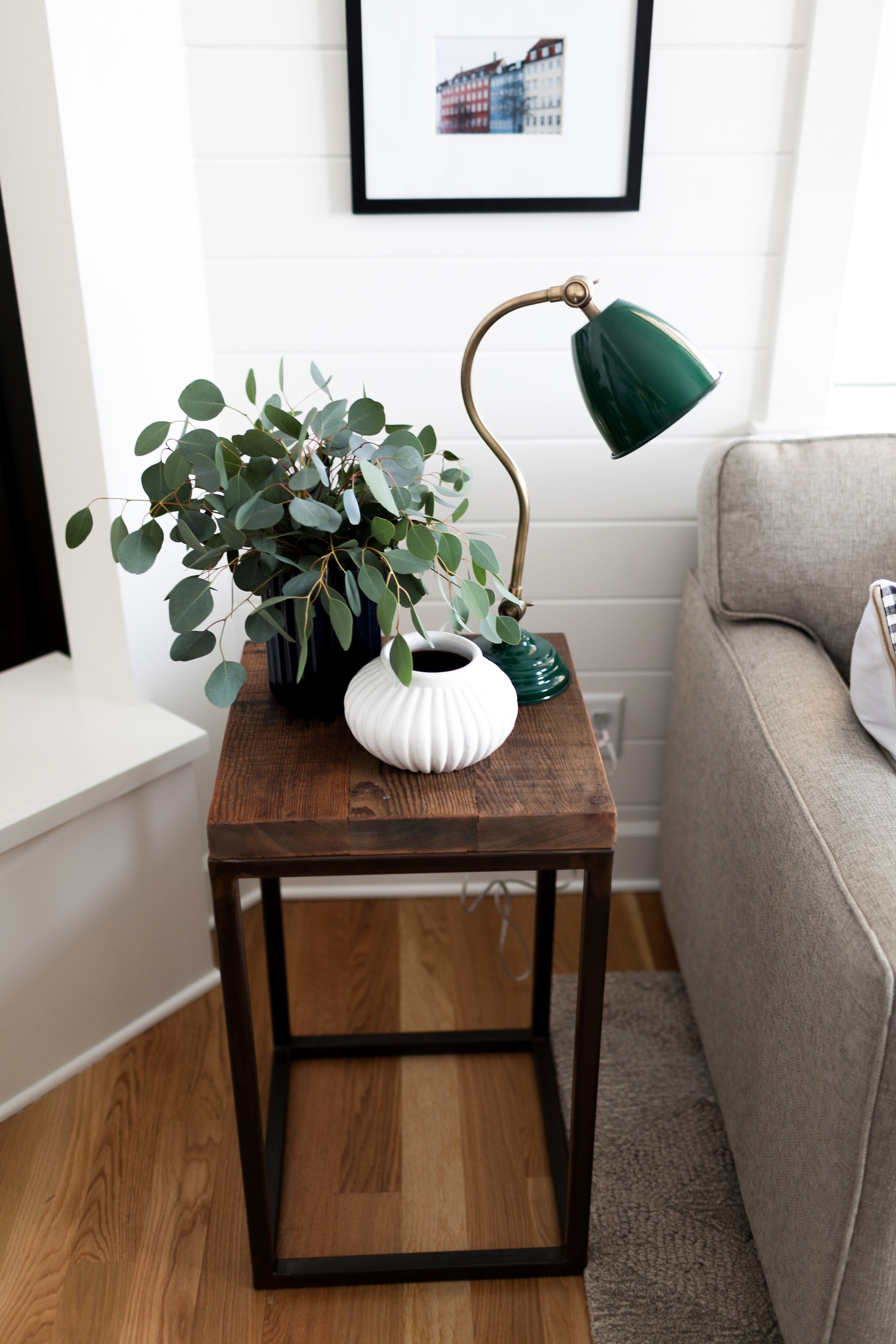 Reclaimed Fir and Steel Side table
A beautiful addition to any living space, this custom made side table has an industrial appeal while adding character and warmth to your home.
All wood used is reclaimed fir salvaged and locally sourced from the Willamette Valley. The natural variations and character of this wood ensure that every table is completely unique from the next. The base is fabricated from 1" square steel tubing and built to last.

Product details:

This listing is for 1 Side table

Dimensions: 16W" x 16L" x 27H"

Wood Type: Reclaimed Fir

All of our products are made by hand in our northwest work shop and we faithfully stand behind their quality.